Major ebola sierra leone truth report to you. Did Pharma commit a major crime against humanity? This Has High...
The Pringles Company (in an effort to avoid taxes levied against "luxury foods" like chips in the UK) once...
Big pharma succeeded in having the F.D.A. classify Glyphospate as an antibiotic. This highly toxic substance is included in most...
Home Detox and Cleanse Kit
Enabling You To Be The Best Person You Can Be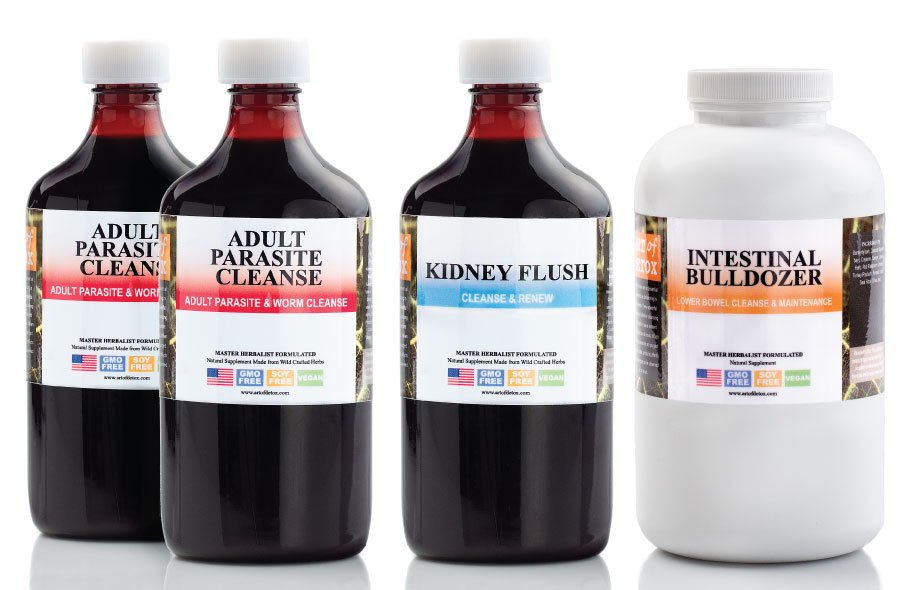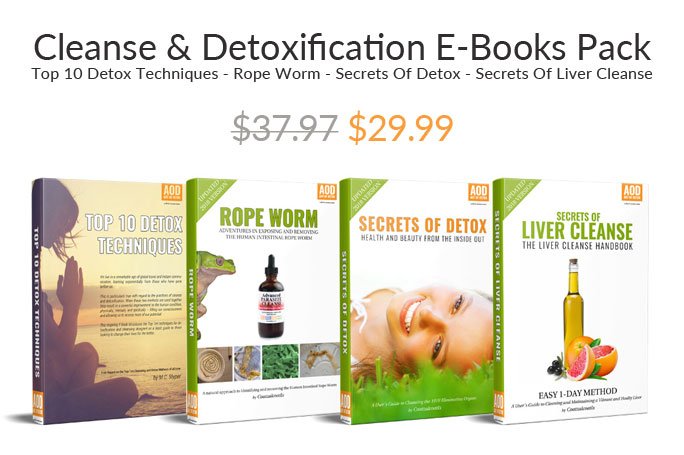 PRODUCT CATEGORIES